Technical documentation
We create all relevant documents for the safe and easy operation of your systems and machinery and are happy to support you with other issues relating to technical documentation.
Considered a global standard, MTM (Methods-Time Measurement ) is a process language which enables us to calculate times for the intricate fundamental motion elements of any manual work. In addition to process assurance and the optimizing of workflows, this central planning and control information enables energy-saving and low-stress work.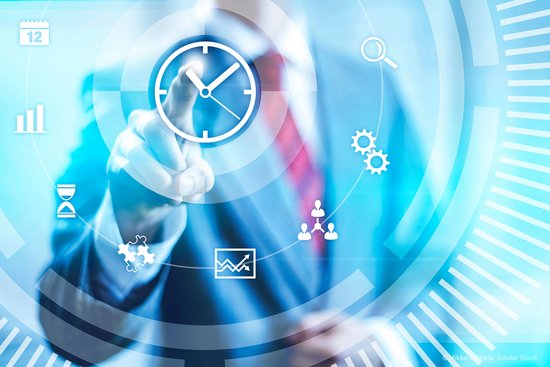 Machine manufacturers are obliged to determine all safety and health protection requirements that apply to the machine through a risk assessment in order to identify and evaluate the hazards involved. The objective is to identify and reduce avoidable risks through constructive and technical protective measures.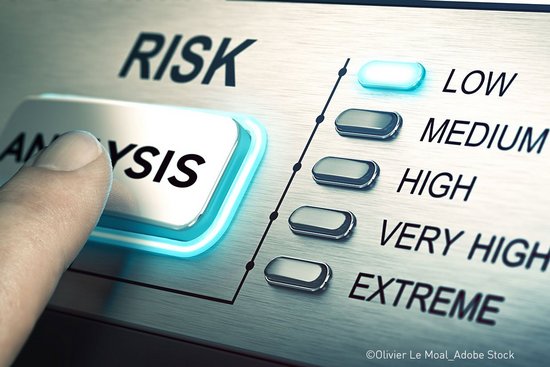 We coordinate all departments involved during the product development process itself to comply with the legal requirements for CE marking. This means that standardized solutions and process costs, for example, can be saved and quality and efficiency enhanced.
Technical information products
Technical manuals are the interface between the development and use of products. They require the preparation of information to suit specific target groups in compliance with the legal framework and applicable standards and guidelines.
We create operating and assembly instructions, training documents, lubrication and maintenance schedules, and spare and wear part overviews in defined formats.
With our expertise in working with information, we concentrate on the availability of information as a production factor.
As an information broker, we employ specific techniques for research and the procurement of information, analyze results, prepare them in a customer-oriented manner and make them available in various document formats.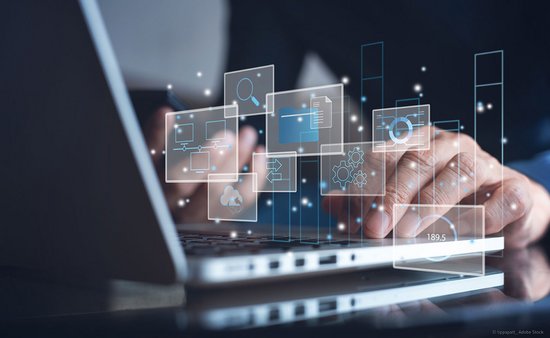 Project and document management
We coordinate documentation projects with regard to defined requirements. We incorporate all stakeholders involved in the documentation process for this purpose, providing documents for specific users and on schedule. The maintenance of customer-specific database-supported systems can also be part of complete documentation in this respect.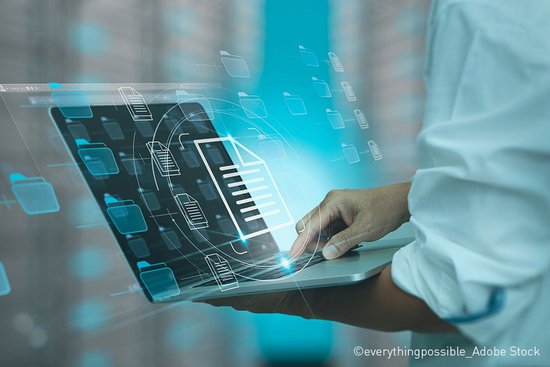 When it comes to creating documents in foreign languages, we take charge of coordination for the translation process with an appropriate translation service provider. Terminology management means that native-speaking technical translators can enhance quality and save both time and expenses.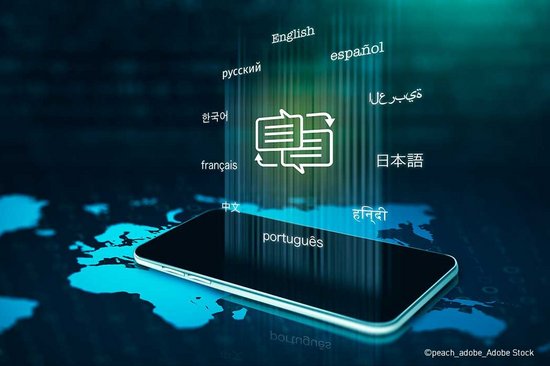 We exploit information technology options and work within information design principles to optimize documents and documentation processes. We proof texts for spelling errors, linguistic accuracy, comprehensibility and writing style. We also provide support for internal and external business communications.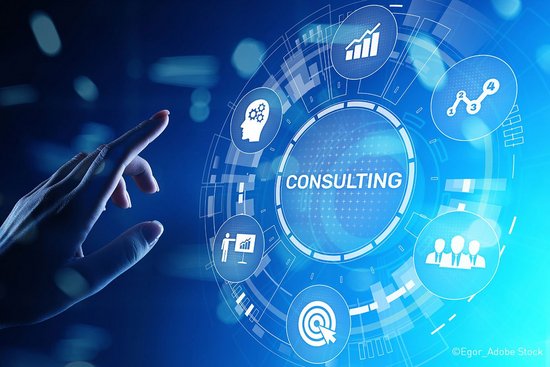 Your contact
Stefan Traut
Technical Documentation Management