SynchroSpot spotting press
Introducing large molds with the highest levels of precision.
The SynchroSpot sees the development and construction by EBZ of a unique special machine for introducing large molds with the highest levels of precision. The machine design exhibits outstanding synchronization which particularly facilitates tilt-free marriage when placing the upper mold component in the lower part for the first time. A feed motion scaled down to the hundredth of a centimeter range means we can, as it were, close together effortlessly and prevent mold breakage in the event of possible collisions. In addition to the high-precision and synchronous downwards movement, this is achieved in particular through the force measurement indicators on all four press pillars. This force measurement indication also provides information on any sluggishness or asymmetrical force progression that aid us in determining the quality of the assembly process. Any ram movement occurs absolutely smoothly and with a precision stroke, without the need for additional braking on the mold.
With the intelligent and pressure-monitored ram damper, we use the machine for basic spotting of molds ("spot" function). The precision and synchronous ram movement here also enables the achievement of correct spotting without tilting effects.
Parallelism 0.02 mm for a 5.5 m diagonal press table
No press pit
Movement of all main axes without hydraulic oil
Very quiet
Ground-level accessibility from all sides
Monitored ram function 100 t
Interior monitoring
Radar technology
First press with safe interior monitoring
Anybody present within the press is detected, preventing starting of the press.
Low accident risk
Type examination by employers' liability insurance association already successful
Control panel
24″ multitouch panel
Intuitive operation
Own EBZ design
RFID reader for user approval
Control elements reduced to the essentials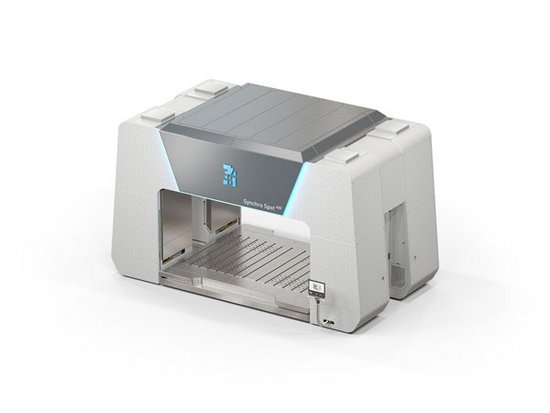 Spotting with manual control panel
Ram damper
Energy and the environment
Use of electric motors instead of hydraulics achieves very high efficiency
Brake energy is fed back into the network
Low standby consumption
Noise level of machine is absolutely outstanding (barely audible)
Smart machine status lighting
The color and brightness of each individual LED can be programmed
Approx. 100 individual LEDs
Own EBZ light control is employed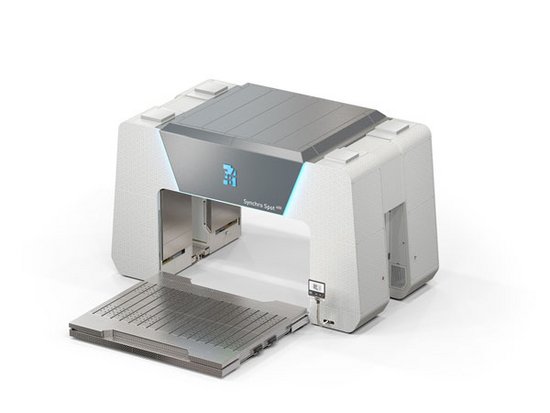 Your contact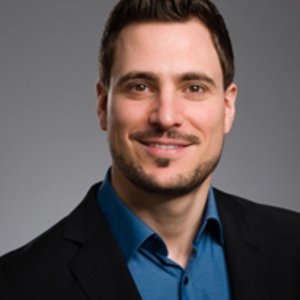 Benjamin Kühner
Management Technology & Innovation Center