Precision contour grinding of cutters and mold jaws
Individual and small series production
Demands regarding the functional characteristics of high-performance tools are growing in toolmaking. We add the final touch to your tool that gives you a decisive advantage in a highly competitive market.
We support you throughout the entire manufacturing process for cutters and mold jaws, from the block cut, milling process, and quenching and tempering process to the final touch.
Our machining center records the geometries of your component with the aid of technology such as an intelligent 3D measuring probe. A process that allows us to dispense with CAD data completely. New high-precision cutters can be created with an exact surface quality, and worn cutters (e.g. from a punching tool) can be overhauled and restored to their original form.
Grinding of components up to 500 mm in length
Surface qualities up to Rz 1
Digitization of complex profiles
Integration of flanks/clearance angles
Grinding of interfaces according to resin molding
Grinding according to CAD data
Grinding of contours without CAD data through digitization of cutting profiles
Complete processing of your steel components by EBZ
Milling, hardening, and grinding
Precision manufacture of cutters and mold jaws for forming and cutting tools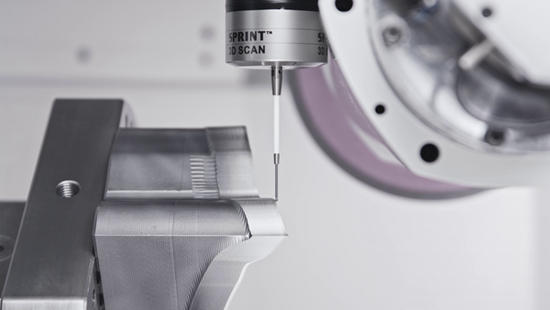 Lead time reduction (> 50% time saving)

Process optimizing: Transformation of a manual process into a high-precision machine process
Ready to install cutters (components) directly from the machine, reworking dispensed with or minimized

Quality enhancement

Digitization of complex profiles with the aid of the latest scanning technology achieves precision shape accuracy
High-precision manufacture of cutters guarantee rapid integration of your tools
High surface quality

Cost reductions through intelligent process design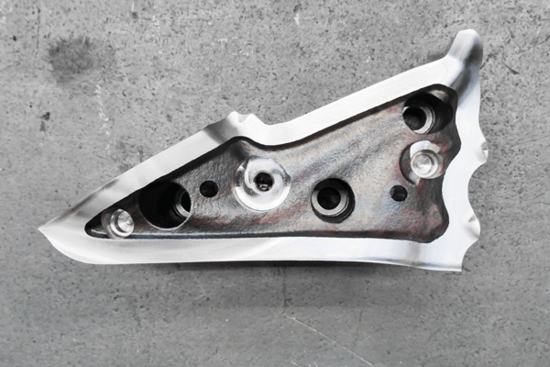 Your contact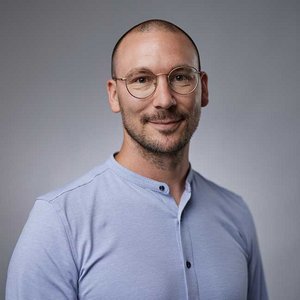 Raffaele Tete
Mechanical Production Management