Strategy and goals
Challenge accepted! This is the standard we measure ourselves against – right down to the finest detail.
Strengthening our position as a turnkey provider in the core automotive business through forced digitization
With its diversified customer portfolio, the EBZ Group is excellently equipped to face the requirements and challenges of its core automotive business. This includes the digital twin of a production plant that ranges from the creative process to a digital image and virtual commissioning. This digitization has been one of the keys to our success for years now and among the core competencies of the EBZ Group.
This is why we force digitization projects in our enterprise to respond to ever increasing demands more effectively and with greater precision. The focus here, including in terms of investment, is on the optimizing and innovative redesign of existing processes. Rather than relying on solutions from external service providers and software companies in this respect, we strike out in new directions to exploit potential to the full. From A for artificial intelligence to Z for Z-programs in SAP, we possess the professional and technical expertise within the Group that develops and implements our own smart solutions.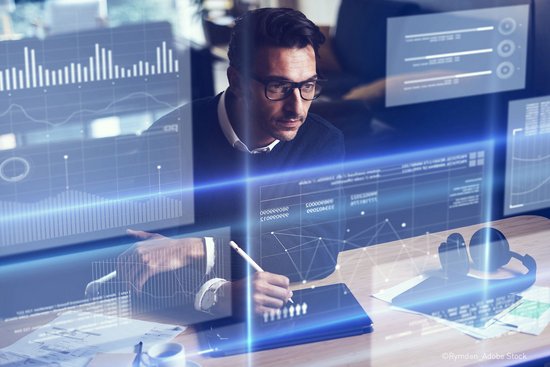 Growth and diversification, for and with sustainability
The strong positioning through diverse abilities and skills described previously, and the options presented by a variety of materials will enable the EBZ Group to penetrate into further business segments and product areas in future. Complex series products, such as high-performance EBZ electrolysis blocks and, also, modular products with a higher engineering component such as high-performance battery systems for buses, trains, maritime and stationary applications will in future be an important part of the EBZ service portfolio. One significant step in this regard is the establishment of EBZ nano power which will help the EBZ Group to achieve a strong position in growing and sustainable markets.
In addition, the EBZ Group pursues its own clear CO₂ reduction targets. Next to the societal obligation, we view this as an opportunity to invest in the future and pursue the clear goal to proactively monitor risks, such as security of supply, ever increasing energy costs and the increase in regulation, and to minimize these. We aim to achieve complete CO₂ neutrality in production by 2030 in our German locations.
The EBZ Group employed a total of 1,767 personnel in 2021, with 975 of these at the locations in Germany, 516 at the European locations and 276 at the locations outside Europe.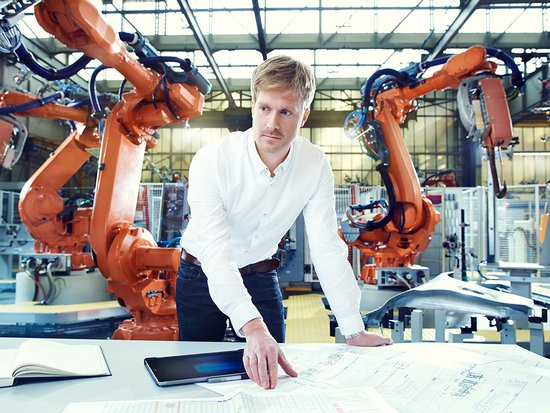 In addition to EBZ SE, the holding and parent company located in Ravensburg, the EBZ Group consists of 12 operational subsidiaries. In terms of countries and markets, the EBZ Group is represented in Germany at three locations in Ravensburg, Ammerbuch (near Stuttgart), and Schemmerhofen (near Biberach) and through subsidiaries in China, the UK, India, Poland, the Czech Republic, Hungary, and the United States. However, it also works for its customers outside these countries and markets.
Operating performance 2022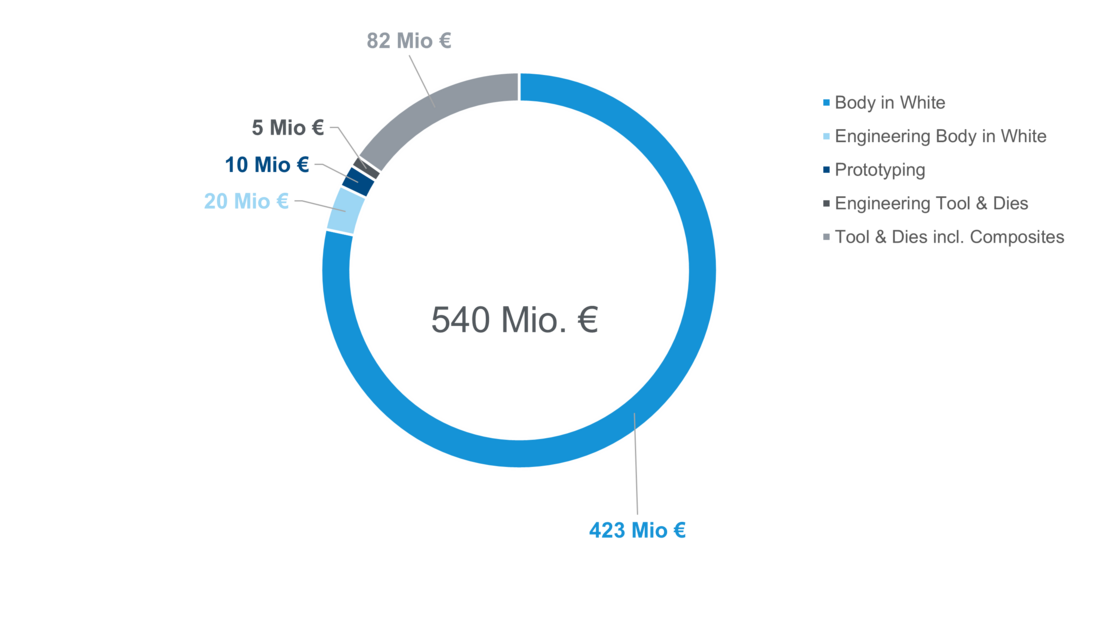 Performance figures/Operating equipment