Quality & responsibility
Think commercially, act consciously.
The times are changing. Social and ecological challenges are becoming more demanding. We are aware of this, and we take our corporate responsibility very seriously. Responsibility towards the environment and society, towards our customers and, of course, towards our suppliers, partners, and employees. Because we know that sustainable success is based on both thinking commercially and acting consciously. This approach is backed by a corporate culture built on trust, individual responsibility, openness, and honesty. Find out more about our mission & values.
Overview quality & responsibility
Social responsibility is not merely an expression for us. We embrace it and act in its spirit. After all, we are both a family business and a global player, a combination we are invested in. This is why we promote social, ecological and cultural initiatives and create jobs and training opportunities. This commitment is not restricted to the region around our headquarters in Ravensburg. Through cooperation with regional schools, universities and our vocational training and education, we have been helping young people for many years as they take their first career steps.
Why is that so important for us? We live from the commitment, imagination, and inventiveness of our employees. The higher their qualification levels and the better their working conditions, the easier it is for us to maintain or optimize our high quality standards. This is why we want to create an environment in which our employees can participate, enabling us to achieve more together. And, for the same reason, we attach the highest value to health, job security and protection against hazards. Because, as has already been said, the human being is the decisive factor.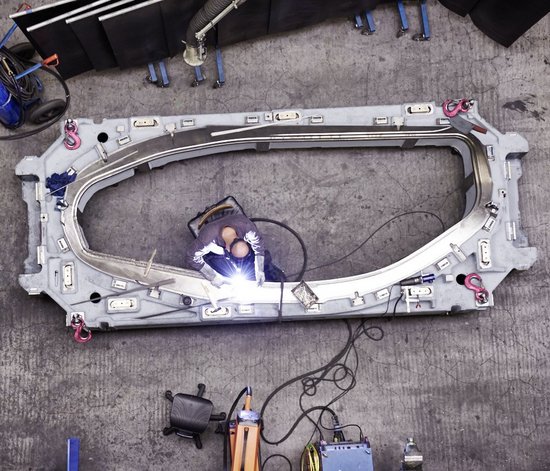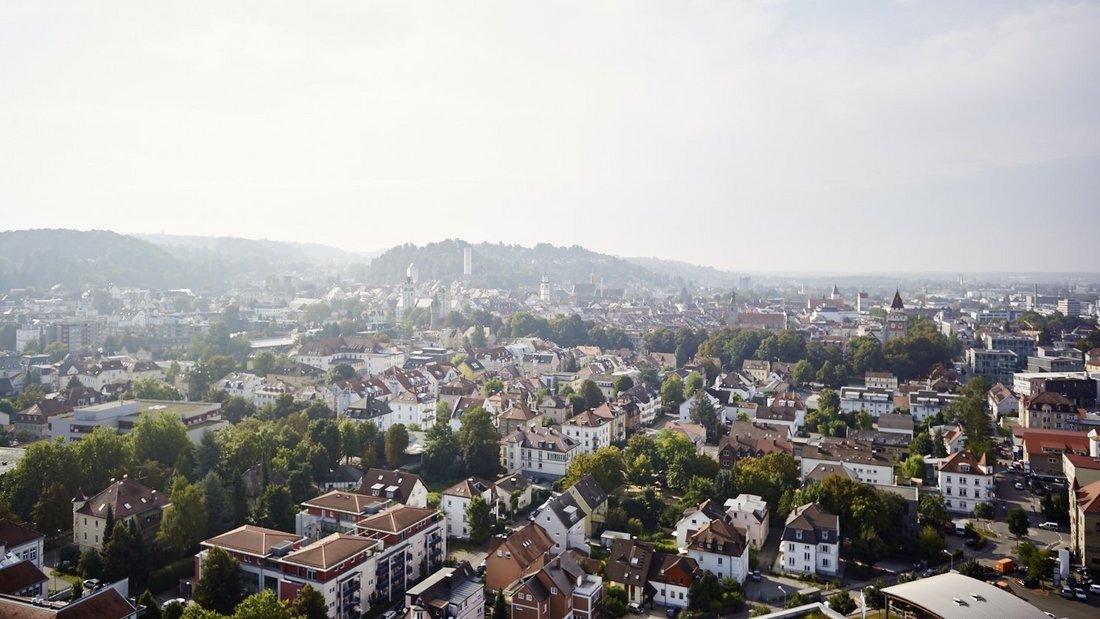 Sustainability is a multifaceted process for us, going far beyond purely environmental aspects and involving a greater assumption of more far-reaching responsibility. We want to assume responsibility as an employer for our employees, responsibility as a company for our services and products, responsibility for our dealings with customers and suppliers and, also, responsibility for our society.
Sustainability Report
Our first Sustainability Report allows us to provide you with extensive information on our approaches and the measures we have implemented.
The report is based on recognized standards for compiling reports on sustainability, namely the current version of the Global Reporting Initiative (GRI) and the resulting materiality analysis.
The significant issues depicted are divided into five priority areas on which the EBZ Group concentrates: occupational health and safety; energy management, emissions & the environment; digitization and innovation; employees; social commitment and social responsibility.
The Sustainability Report will in future be published every two years.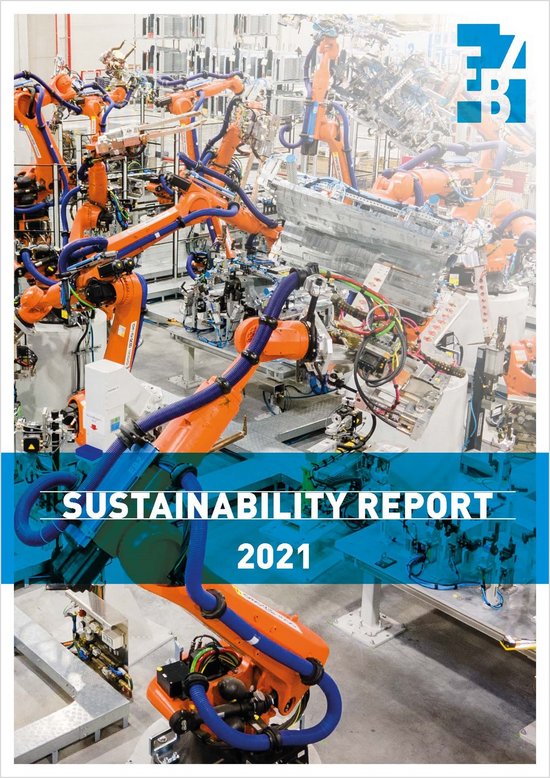 We articulate and specify the expectations of the EBZ Group with regard to our business partners in the EBZ Code of Conduct for business partners.
We consider this Code of Conduct and implementation of the principles contained therein to be the fundamental bedrock of a successful and forward-looking business relationship with our business partners.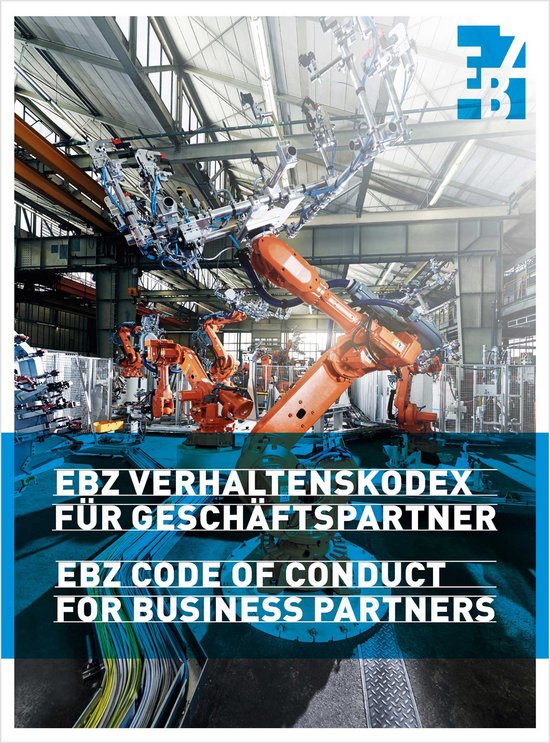 Flawless processes, on-schedule handling – we do everything for the sustainable success of our customers. This is why we consider quality to be a top priority. To ensure that this remains so, we strive in the context of our quality management to continuously improve our products and services. This means we are at all times up to date, technically and with regard to continually changing statutory and regulatory provisions.
We are certified according to VDA 6.4.
This standard was developed by the automotive industry and underscores the high demands both our customers and we make of ourselves with regard to product and process quality. VDA 6.4. supplements ISO 9001 and is designed specifically to address error and risk minimizing with regard to manufactures of production resources.
All certificates can be found in our download area.
TISAX
On behalf of the German Association of the Automotive Industry (VDA), the ENX Association supports collective acceptance of information security assessment in the automotive industry through TISAX, the Trusted Information Security Assessment Exchange. TISAX assessments are conducted by accredited test providers who need to provide evidence of their qualification at regular intervals. TISAX and TISAX results are not intended for the general public.
The confidentiality, availability and integrity of information are extremely important for the EBZ Group. We have taken extensive organizational and technical measures to protect confidential information. We therefore adhere to the Information Security Assessment catalogue of requirements of the VDA (VDA ISA). The assessment was conducted by a test provider, in this case the TISAX audit provider Operational services GmbH & Co. KG. The result can only be retrieved through the ENX portal.