Quality assurance and analytical measurement technology
We are not prepared to compromise when it comes to quality assurance in the production of our tools.
We give the highest priority to component inspection. We employ the latest measurement technology to monitor and optimize all product and production processes. At all times. Only in this way can we meet both your and our own requirements regarding consistently high quality.
We use the following measuring equipment and test procedures:
CNC measuring equipment for complete vehicle bodies and/or individual parts
Tactile and optical measurement systems
Reverse engineering: feedback of real shapes and surfaces to CAD
Procurement of gages
Surface assessment and evaluation according to customer standards
Analysis of required optimization measures in BIW and toolmaking (matching)
Analysis of individual forming stages
GOM analyses
Your contact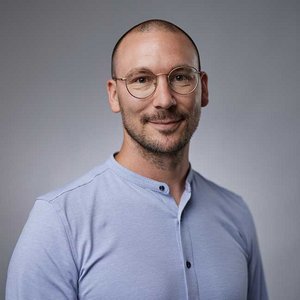 Raffaele Tete
Mechanical Production Management